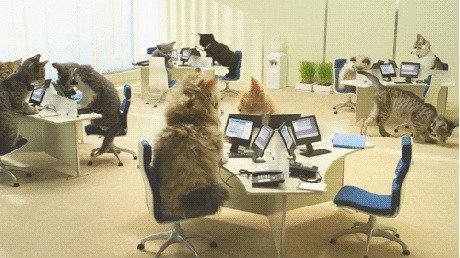 How can I help you today?
Business Inquiries
If you're a business or retailer interested in carrying our products, please send an email and our dedicated B2B team will get back to you as soon as possible. We're committed to providing the best service and pricing for our valued partners and look forward to the opportunity to work with you. Thank you for considering us as your supplier.
Affiliates
Are you interested in joining our affiliate program and earning commissions for promoting our products? We would love to hear from you! Simply send us an email at affiliate@crdbag.com expressing your interest in becoming an affiliate.